Welcome to Ignite Solutions Group: Your Trusted Guide to Cybersecurity and IT Support in Hawaii.
As a business executive in Hawaii, you understand the importance of keeping your company's digital assets secure and your IT systems running smoothly. However, you face the challenges of ever-evolving cyber threats and the complexities of managing your IT infrastructure, which can be time-consuming and overwhelming.
That's where Ignite Solutions Group comes in. With our headquarters in Honolulu and a strong focus on cybersecurity, we are your trusted partner in protecting your business and ensuring seamless IT operations across the beautiful state of Hawaii.
Get Started!
Request Your Free Copy of 'Cybersecurity Essentials For Business Owners'
Take the first step towards safeguarding your business by claiming your free copy of our informative book, "The Business Owner's Guide to Cybersecurity."
Learn valuable insights, tips, and best practices that will help you protect your organization from cyber threats.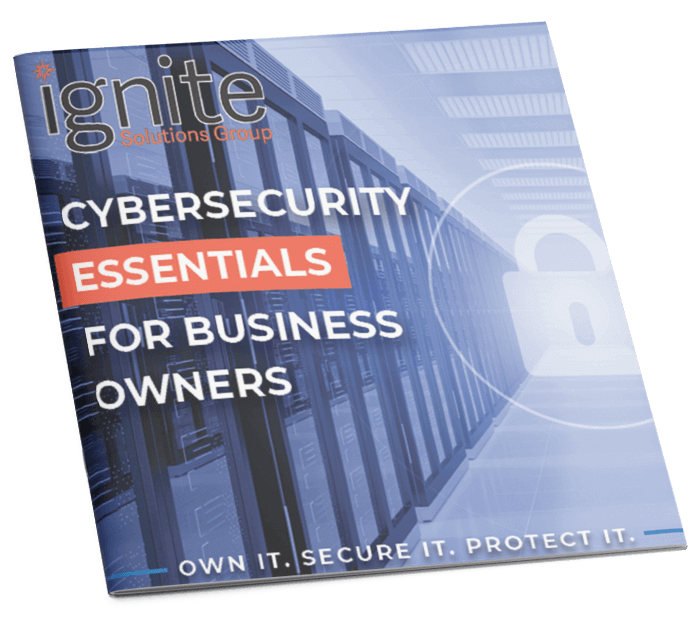 Secure and Transform Your Business with Ignite Solutions Group
Don't let cyber threats and IT challenges hold your business back. Reach out to Ignite Solutions Group today, and together, we'll create a secure and efficient IT environment that drives success for your organization.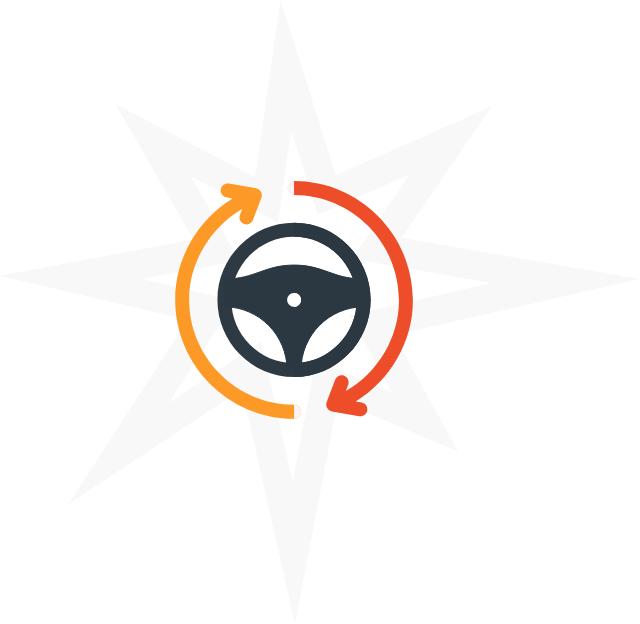 Evaluate
We start by assessing your current cybersecurity posture and IT infrastructure. This helps us understand your business's unique needs and identify any vulnerabilities.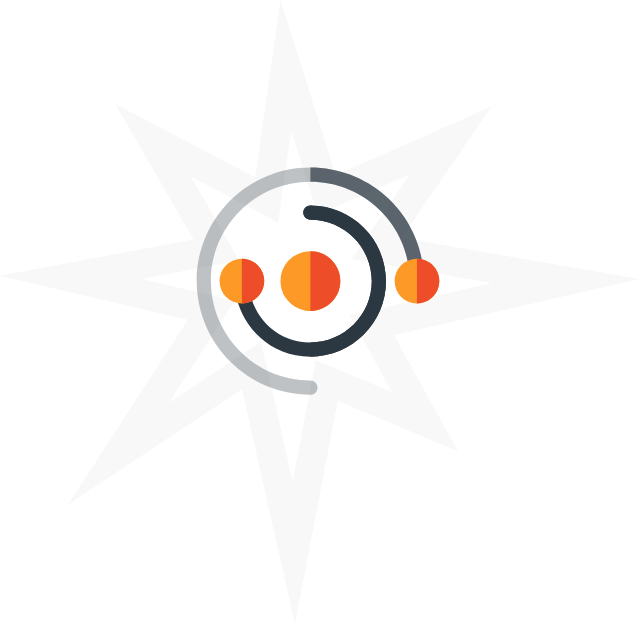 Implement
Based on our assessment, we implement tailored cybersecurity measures and IT solutions. We ensure that these systems not only protect your digital assets but also optimize your operations.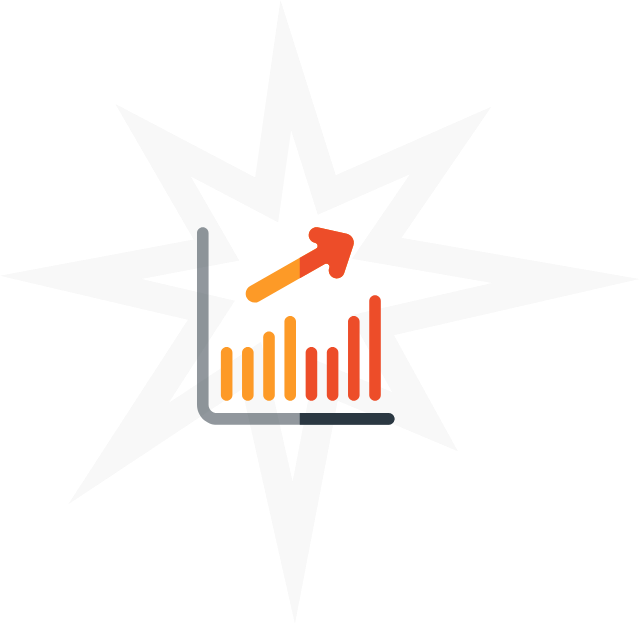 Maintain
Our job doesn't end at implementation. We offer ongoing IT support and continuous monitoring of your cybersecurity systems to ensure your business remains protected and operates seamlessly.

"Ignite Solutions Group has been my go-to for over ten years. As my business has grown, they've grown with me by always keeping an eye out on how today's choices can affect tomorrow's scaling. The advice & technology has increased productivity by leaps and bounds."
Tara Coomans
Founder & President, Avaans Media

"Ignite Solutions Group definitely has your solutions for a small office. All around excellent IT support services and a fantastic knowledge of Microsoft products and services, they can have your office up and productive quickly."
Ryan K. Hew
Managing Partner
---