Not just tech support.
#Technology Success
Custom IT and Cybersecurity services to help your business achieve more.
Discover #TechnologySuccess
Empowering Hawaii
businesses and non-profit
organizations to acheive more
At Ignite Solutions Group, we don't provide just standard tech support. Our technology alignment process means we tailor our IT services to you, creating a custom solution in line with the highest standards and industry best practices. As cybersecurity experts, we keep your business safe, using cutting-edge technologies to stay ahead of the latest threats. Let us help you achieve more: higher revenue, fewer risks, lower costs.
Get Started!
If you're thinking of switching IT support companies, you must read this guide first
One of the most critical partnerships your business will ever make is with your IT support company.
But when you're constantly battling big problems and minor frustrations, it's exhausting. And that impacts everything.
Over the last few years, what's happened has taught businesses just how vital their IT partner is. We've been inundated with new inquiries.
So, we wrote this guide. It's not about us; it's about all IT support companies and how to choose the right one for you. Inside, you'll discover:
Why you want a partner that thinks strategically
The reasons business owners and managers like you switch IT support providers
How to protect the most important asset your business owns
And why you should be highly skeptical of all IT support businesses (yes, including us)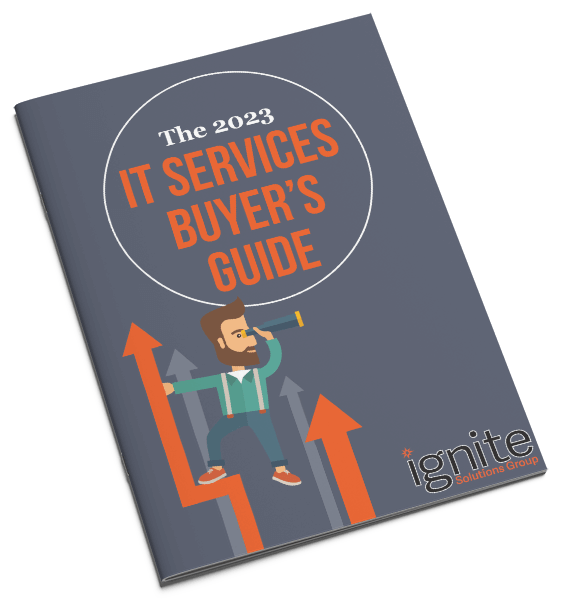 Our Digital Transformation Process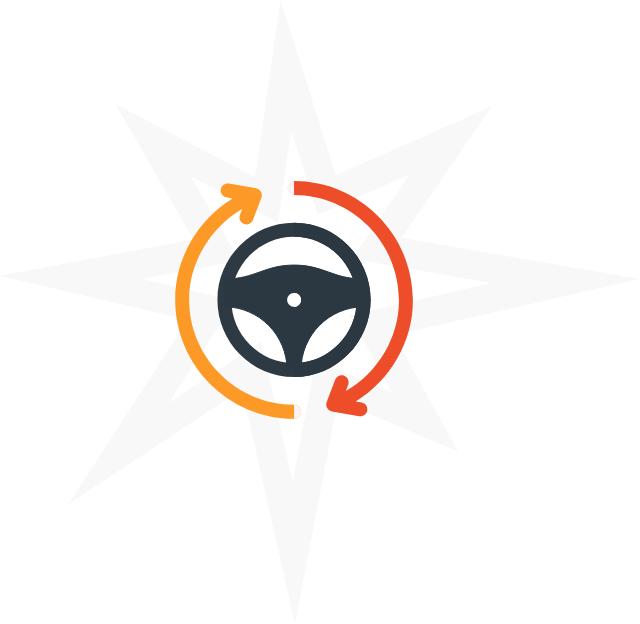 Migration
We map and review your existing systems and move them to the Cloud.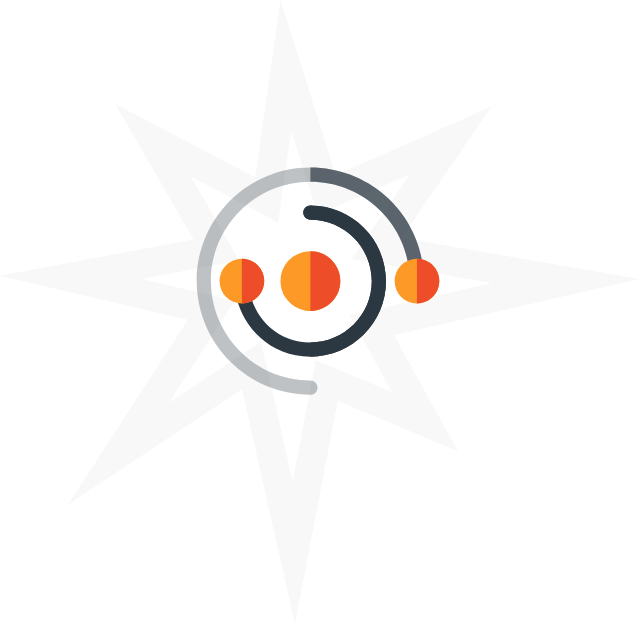 Optimization
We work with your team, providing all the knowledge and training they need.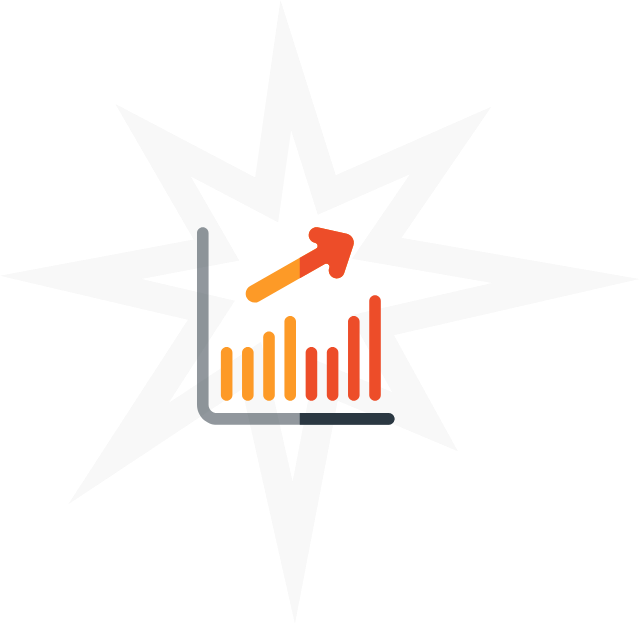 Acceleration
With the whole team working in harmony, each and every one of them has all the tools they need to optimize performance – individually and together.
When a team has gone through these three stages, the transformation is incredible.
Nobody complains: "I don't know how this works". Instead, they ask: "Can you teach me more about it?" Each team member is empowered to work independently – and we're on hand to provide help and guidance whenever they need it.
Get Started
Are you ready to experience #TechnologySuccess?
Tap into #TechnologySuccess in three easy steps!
Talk with us
Our team of IT professionals will find out what you need, and how we can help.
Customized IT solution
We'll create and deliver a tailor-made plan just for your business.
No more worries!
We look after the technology so you can get on with growing your business.
---