The Metaverse explained The Metaverse explained - IT Guides
The Metaverse explained
How it could affect your business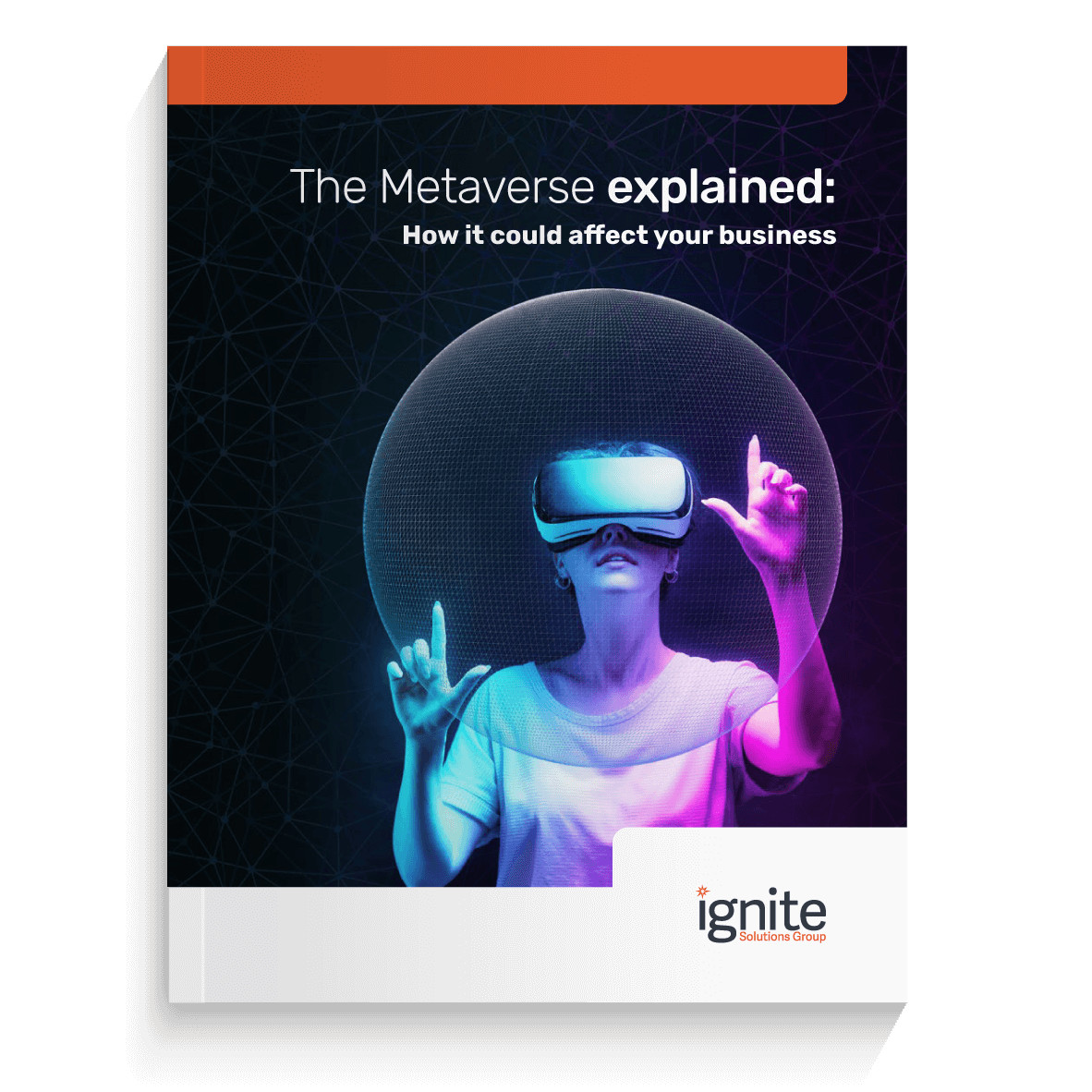 The Metaverse, a buzzword that has stirred significant excitement in the technology realm, holds the potential to transform our everyday lives, professional activities, and recreational pursuits.
As a business owner, grasping the concept of the Metaverse becomes vital so that you stay ahead in this competitive landscape.
Our latest free guide explains
What the Metaverse is
How it works
How it could impact your business operations
And how it could totally change the way you look after your customers
Download your free copy now.