Teach Yourself to Talk Tech with our IT Jargon Buster Teach Yourself to Talk Tech with our IT Jargon Buster - IT Guides
Teach Yourself to Talk Tech with our IT Jargon Buster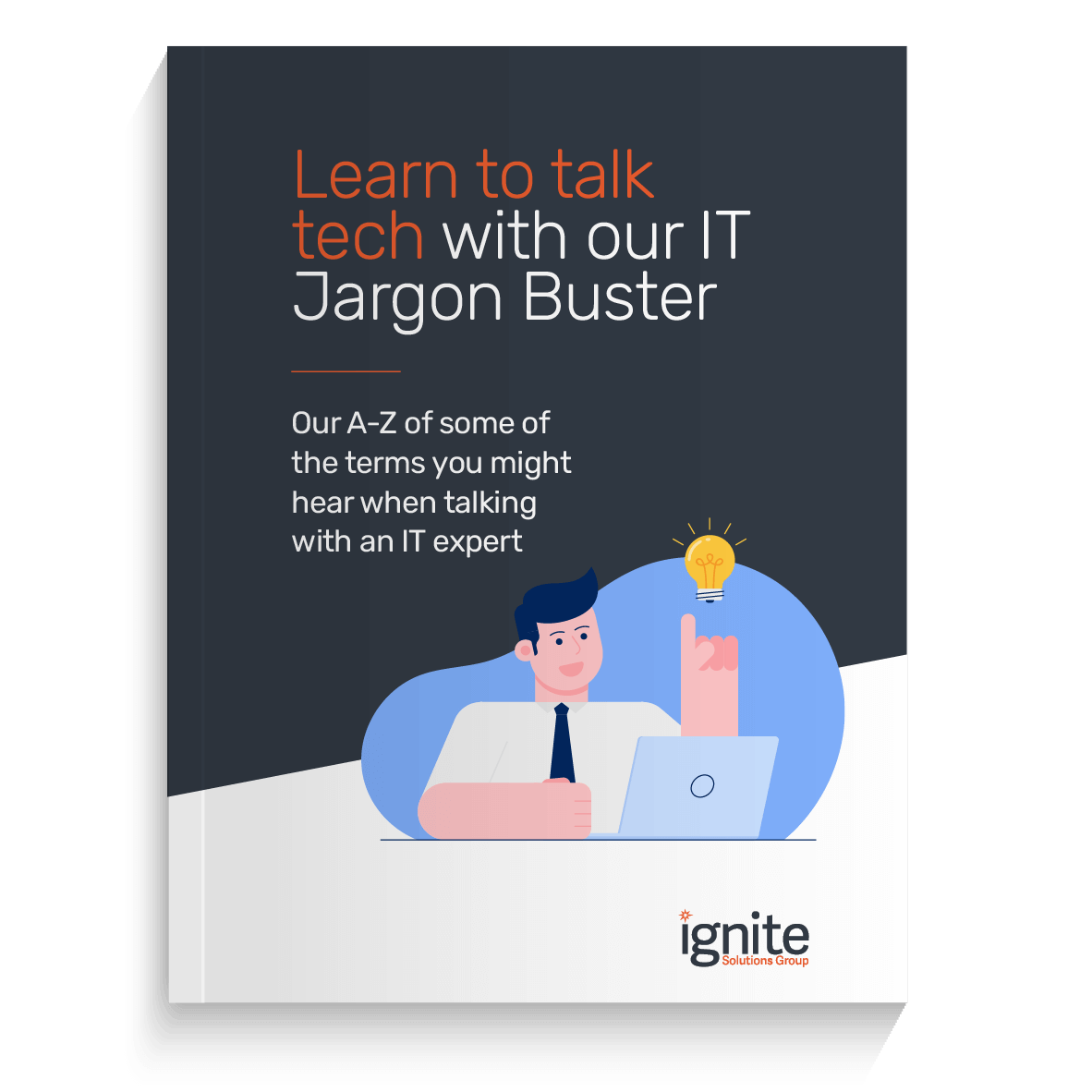 Does IT jargon feel like an alien language? We steer clear of tech talk as much as possible when working with our clients. But next time you need help with an IT issue, it could save you some time if you have a few words of lingo in your locker.
That's why we've created our new, free IT Jargon Buster. It's an excellent A-Z of some of the terms you might hear when talking with an IT expert.
Let us know if you have any questions or suggestions for any items you think we should add.